How Social Media Platforms Can Grow Your Business
Social media is an online medium that allows us to interact with our customers and give them a bunch of information in real time.Social media is almost everything these days. At least, it is if you're running a business or a business who wants to modify their online presence, anyway! Any business with a strong social media platform will always have the power to get a prop on the competition who don't have it. Social media marketing is one of the best ways to tell an audience about your business, and it gives a platform to easily share information, posts, and topics about your company. We can use social platforms to:
Customer reach
Online network creations
To promote and sell products and services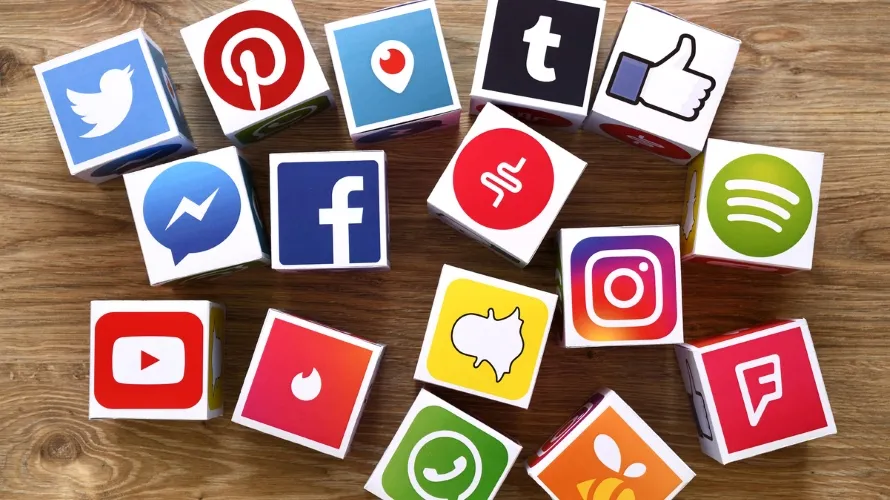 Pros of social media for business
To attract customers, get their feedback and build loyalty among customers
increase the market reach, not to forget the international markets
do market research and get reduction in marketing costs
Hike in revenue by building customer networks as well as advertising
brand development
Improve the way you business by exchanging ideas
recruit skilled staff
improve its search engine ranking by increasing traffic
always keep a check on your competitors
Types of social media Platforms
All the social media platforms are not right for your business. One should save time by choosing social media platforms that their target audience will use. Some of the most used social media platforms are as follows:
Facebook
Linkedin
Instagram
How Facebook helps to grow your business
A platform where customers come to connect.
People connect on Facebook every day. By showing business ads you can show up as people are exploring their interests, so connection building with your business is easy.
Reach the audience who wants to know from you.
You decide who sees your Facebook ad. Taper down your ad's audience by interests, gender and location then use ad targeting to get the people most likely to click the ad.
Find a budget plan that will work for your business.
We suggest a budget based on ads like yours, so you feel instructed when you decide what to give. You can also begin, pause and stop your ads anytime, so you always feel in control.
Learn from your ad's performance.
Every time you play an ad, how many people reacted to, commented on, shared and clicked on it can be easily seen. You should use those insights to make better ad campaigns in future.
How Linkedin helps to grow your business
1. Help Your LinkedIn Page to Work Hard
Some of the techniques to help your organisation's LinkedIn Page differentiate and grow:
Complete your Page
Boost your Page
Spark the conversation
Invite people
Share stories
Go live atleast once a week
Share stories
2. Do marketing with LinkedIn partners to grow
Execution
Strategy planning
Measuring your marketing impact
Expand Customer Engagement Strategies
Positioning for long-term
Know the customer's of your customers
Revolve round the customer journey
Strengthen your sales and marketing collaboration
Earn trust through thought leadership
How Instagram helps to grow your business
Make posts which will generate share, like and comments
Instagram is a platform for sharing pictures and videos. If you use posts that contain relevant images your posts will generate more engagement, including likes and shares.
The main motive people follow brands on Instagram is to know more about their products and services.Though It is nice to give incentives and promotions to followers, research proves that showcasing your products is very essential. According to study, 60 percent of the best going Instagram posts featured a product. However, don't do overselling on the app by showcasing the products more than you should.
Buy likes
Liking posts on instagram can really take your company to the upgrade level in terms of increasing its liability. This can help in generating more sales and increasing customer loyalty. If you are new to instagram, it will not be easy to generate likes no matter how amazing your posts are. Buying likes can enhance the reach of your posts. When your instagram posts have many likes, it makes it easy for your company to gain more followers